THE PARTNER OF RETAILERS AND MANUFACTURERS
OFFERING A GLOBAL SOLUTION
FOR ULTIMATE OUTDOOR FURNITURE SIMPLICITY
N°1 IN OUTDOOR FURNITURE IN FRANCE
HISTORICAL
KNOW-HOW
NETWORK
OF EXPERTS
EXCLUSIVE
PARTNERSHIPS
INTERNATIONAL
PRESENCE
ONE STOP
SHOP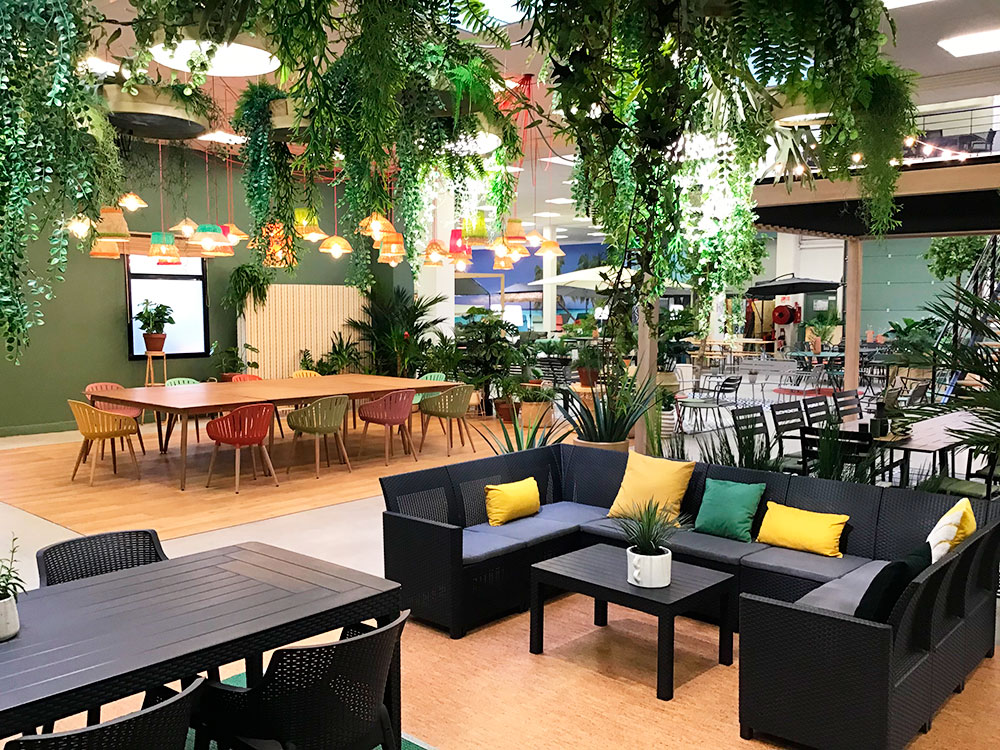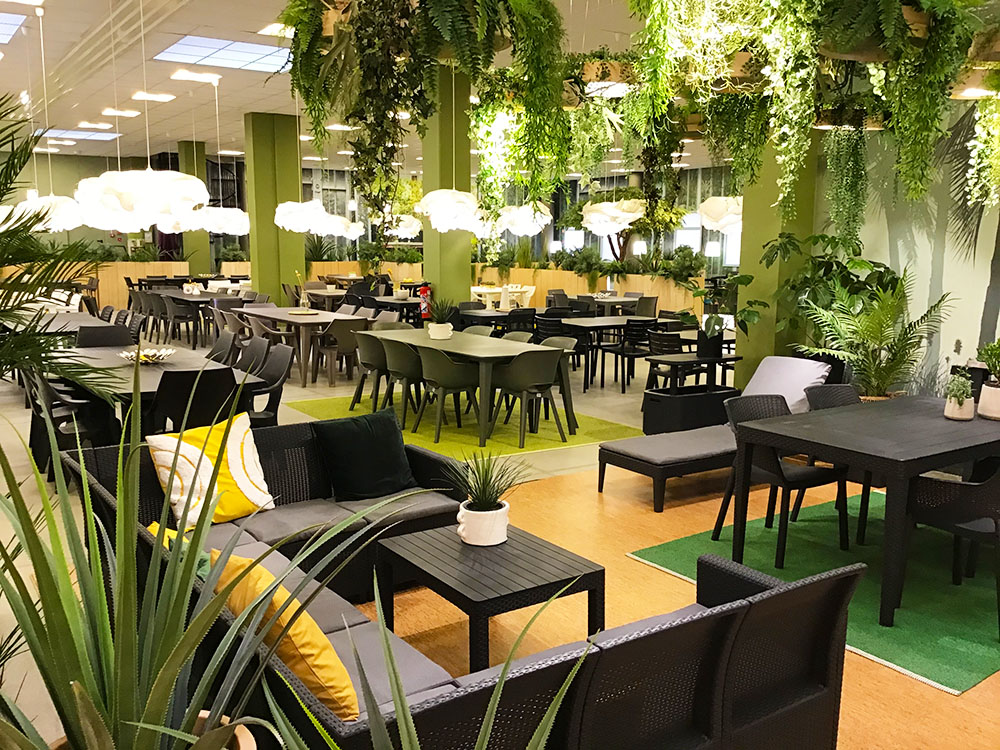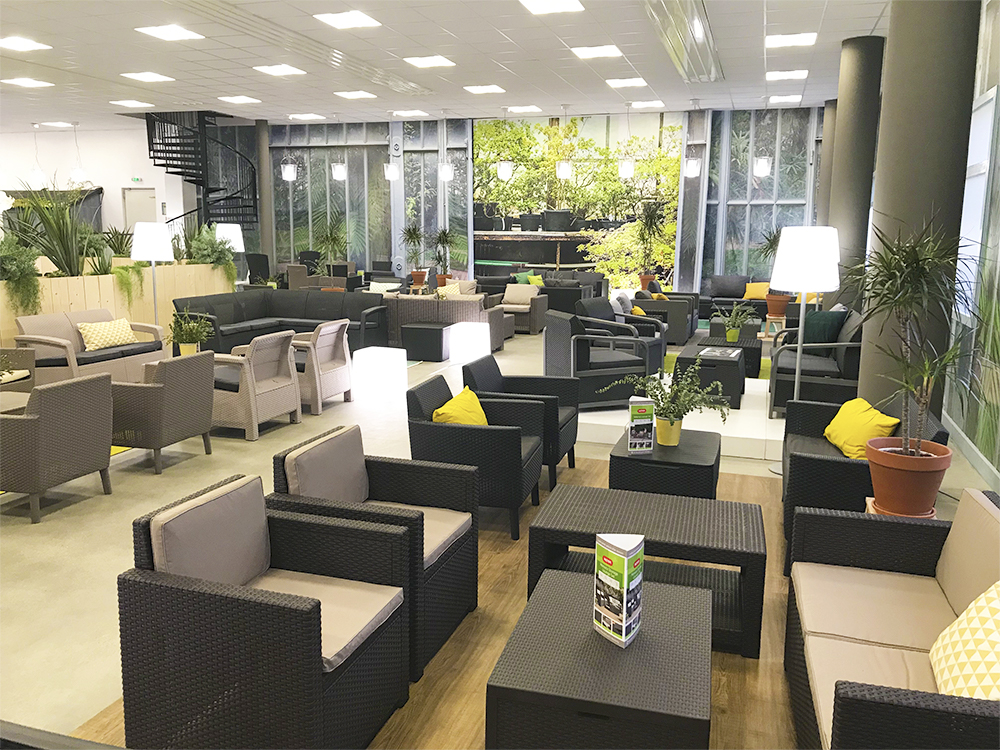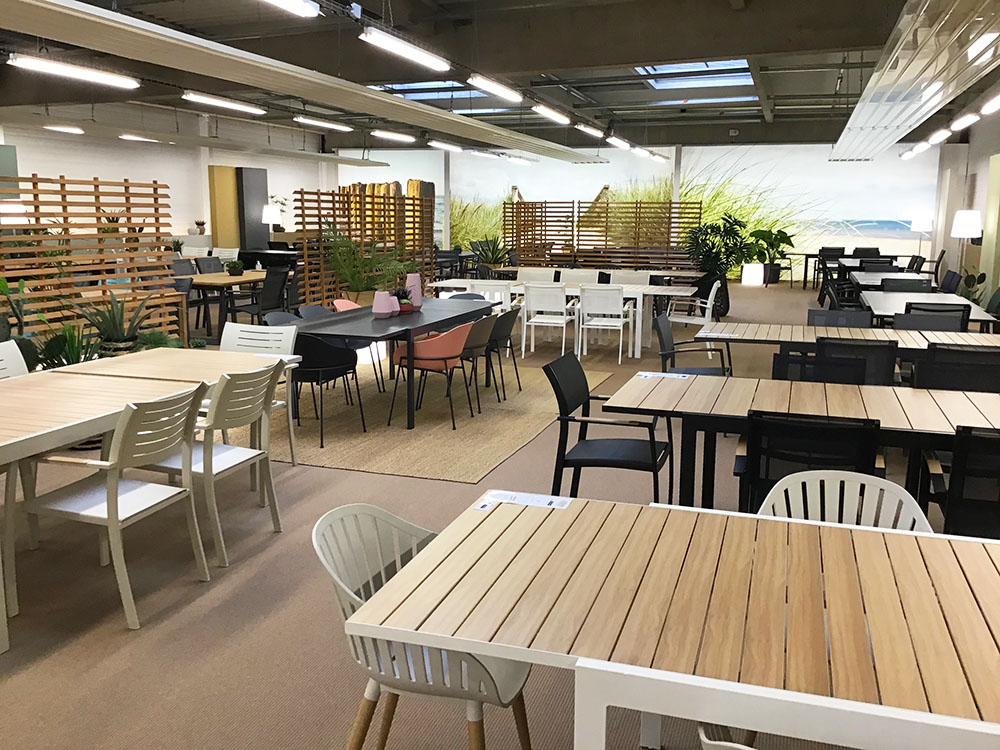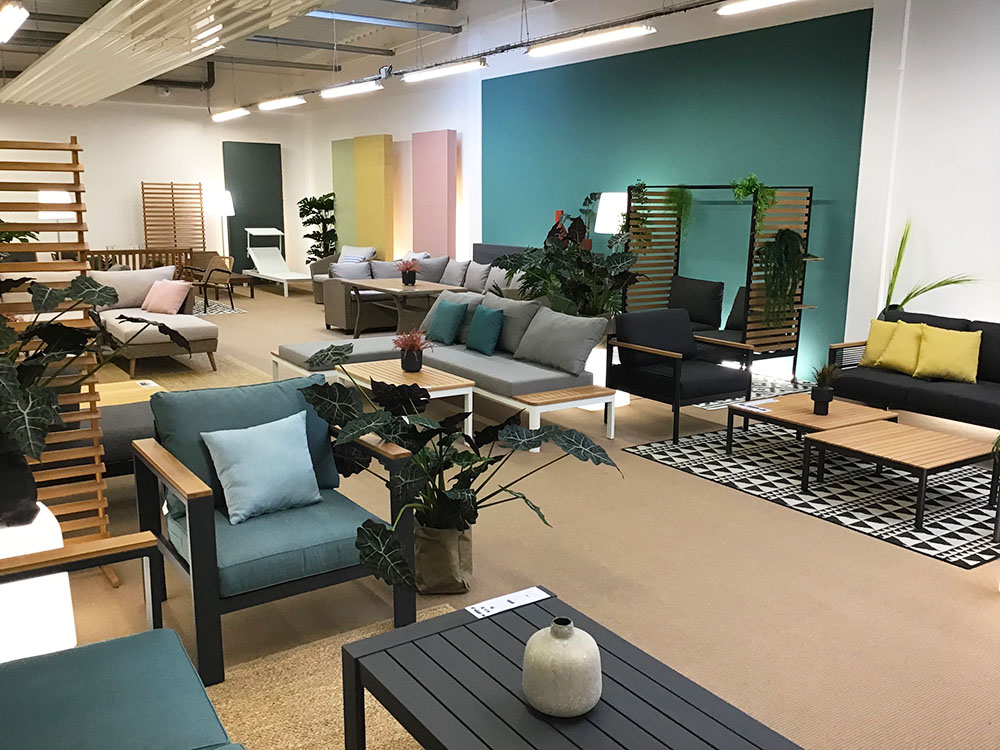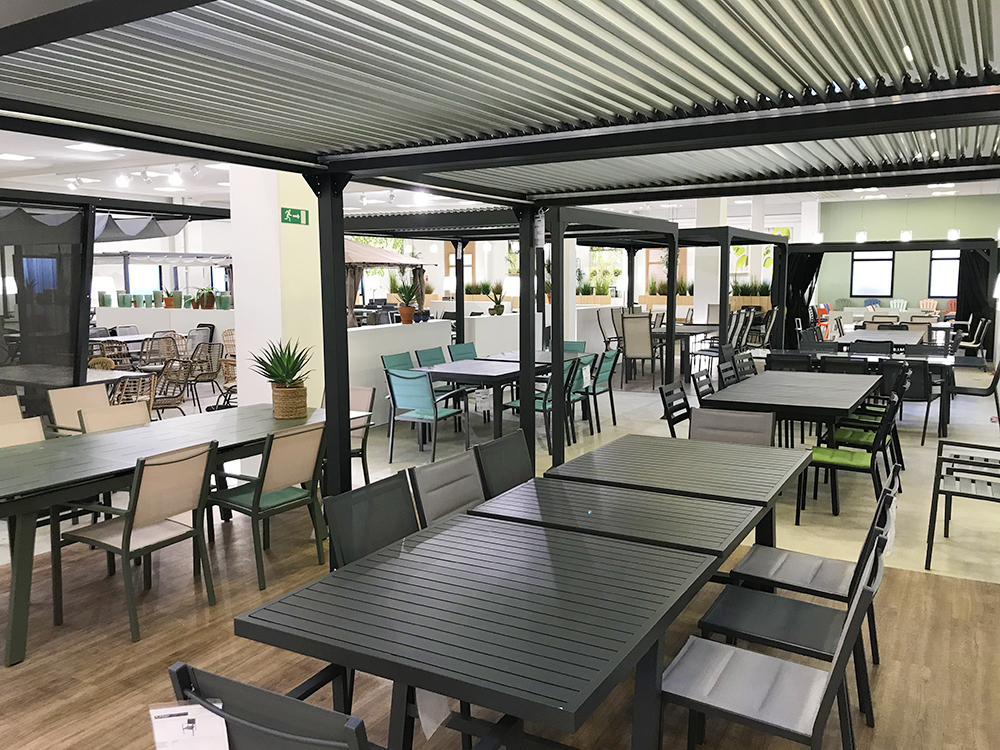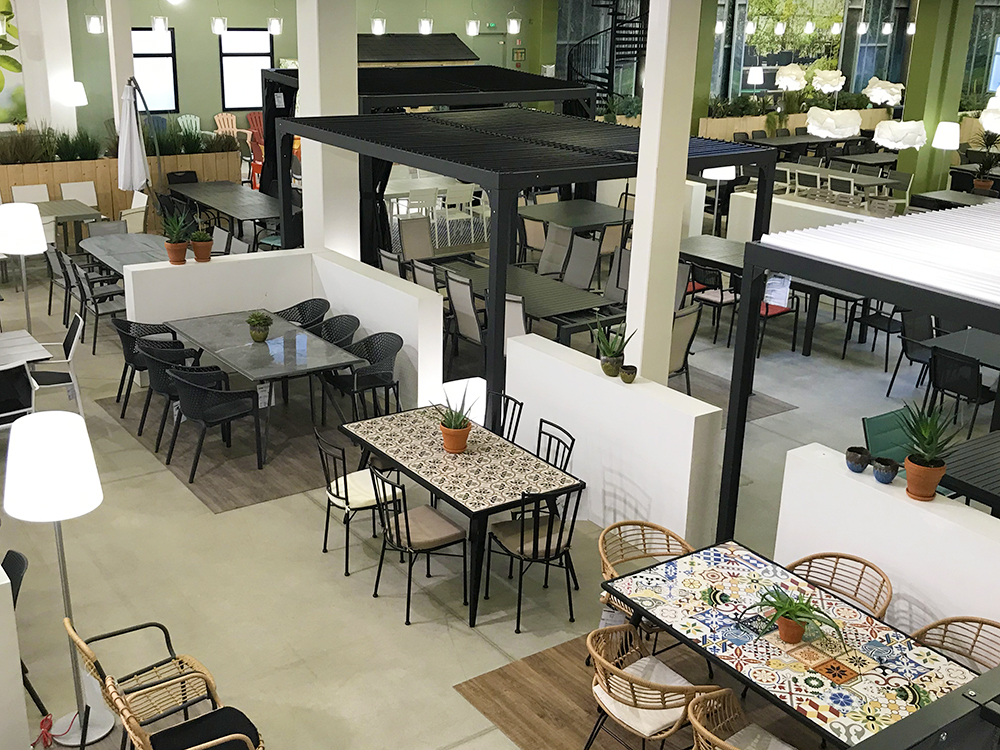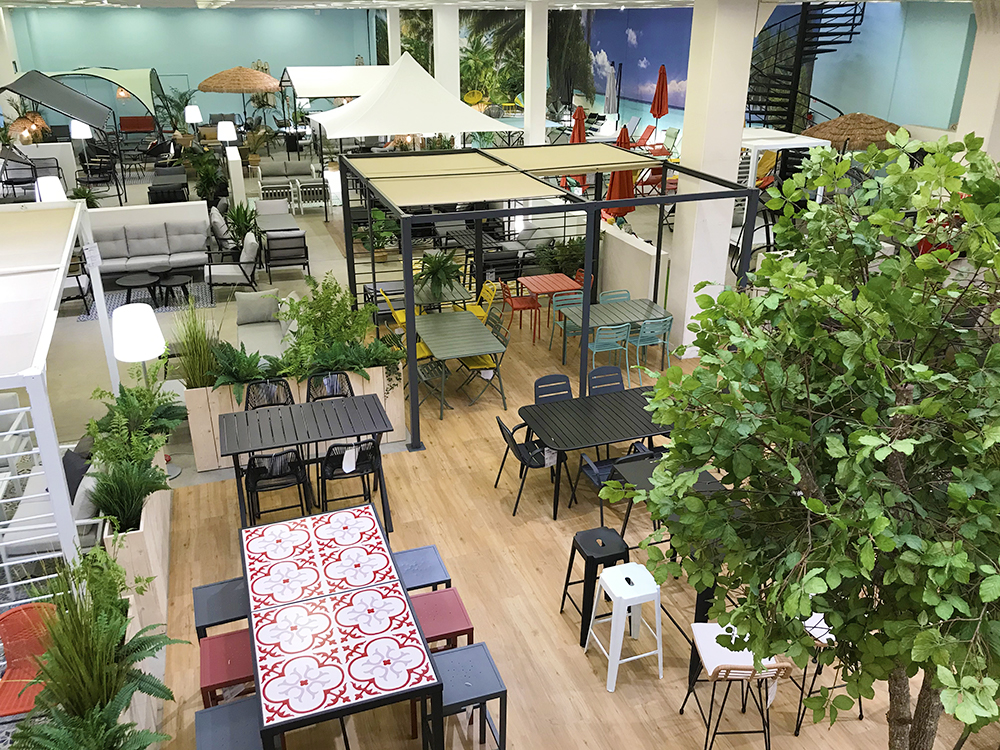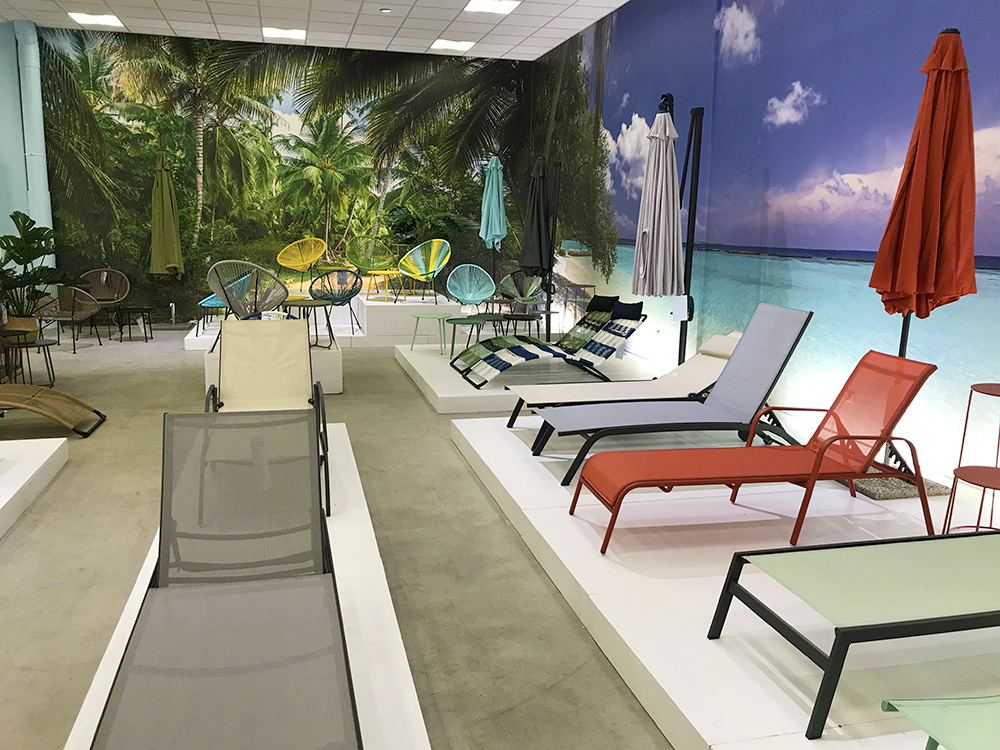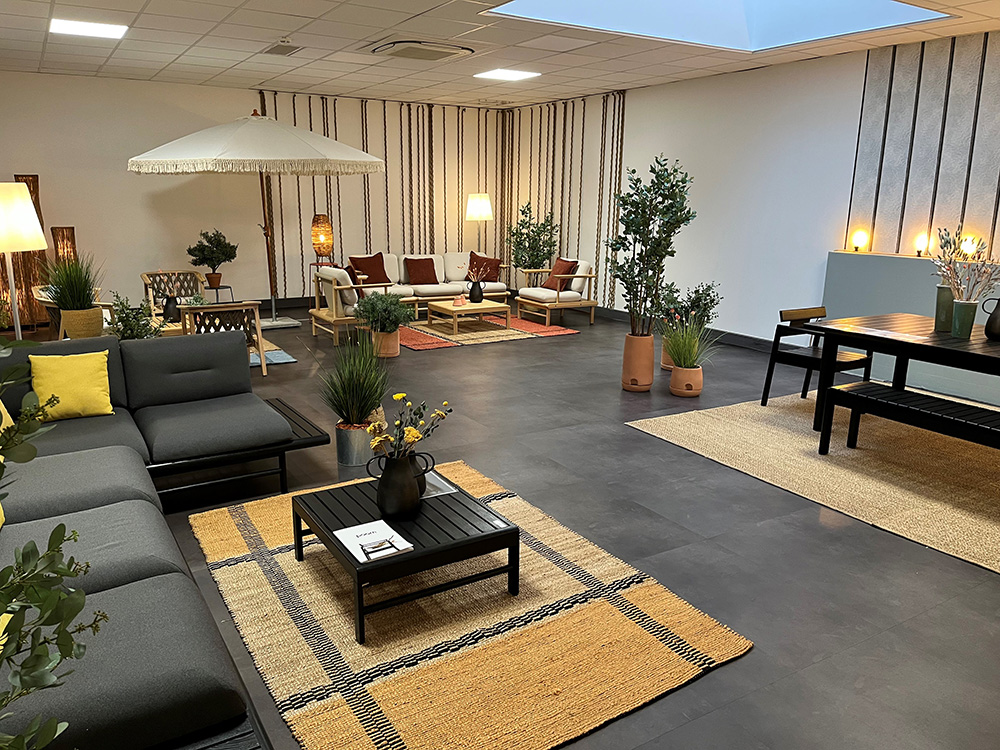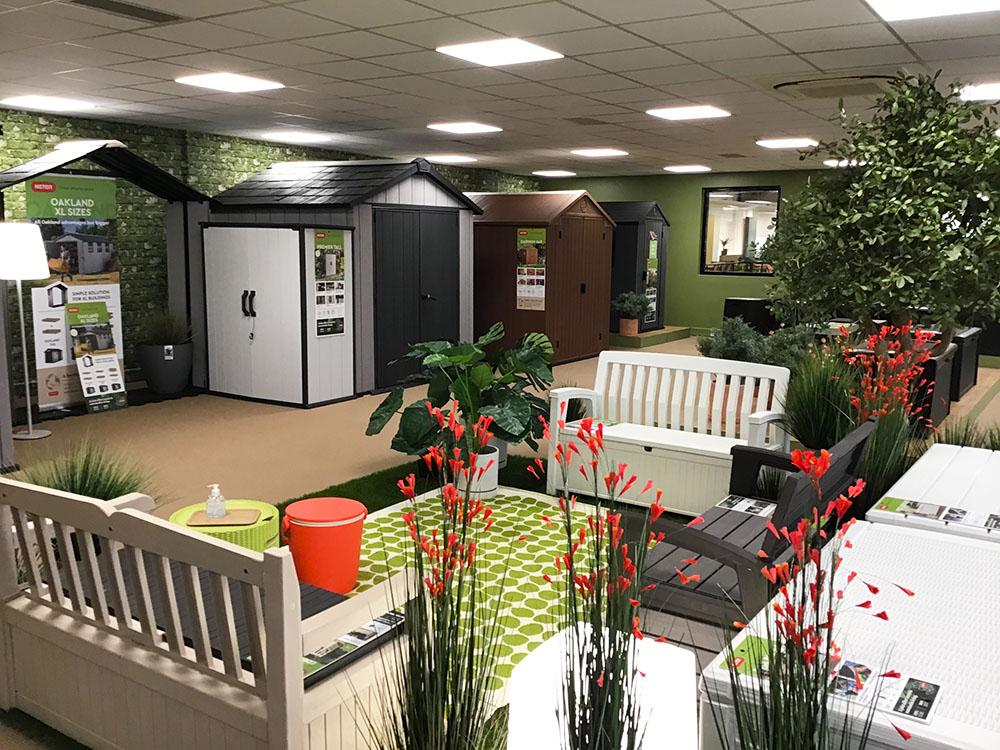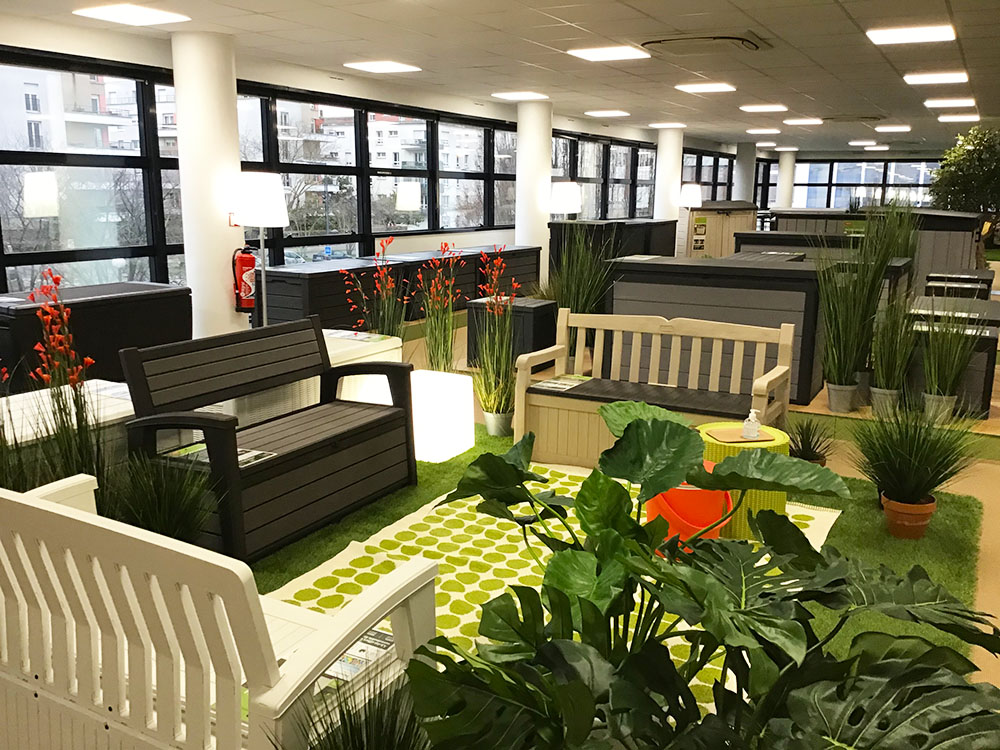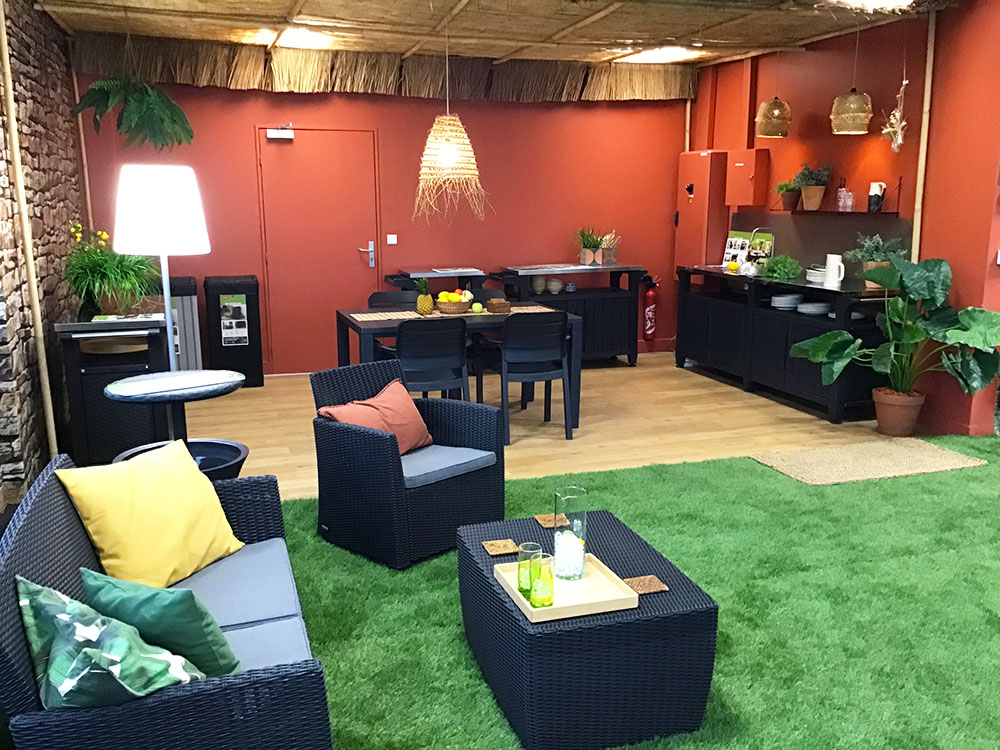 Created in 1927, Plicosa France has historically grounded its growth and fame on the development and marketing of outdoor furniture, by using outsourced manufacturing expertise from around the world.

In a market that is accelerating and becoming more complex, Plicosa France is the global solution simplifying outdoor furniture throughout the value chain for manufacturers and major retailers:
Products
Sourcing
Manufacturing
Showroom
Private seasonal shows
Sales force
Sales administration
Logistics
Webmarketing Content
After-sales management
Plicosa France is the essential partner of outdoor furniture actors who responds to their problems and provide them concrete and adapted solutions:
We anticipate market trends and offer adapted and innovative products, in all materials, thanks to exclusive partnerships.
We also offer a range of services, of concrete solutions, to simplify the daily work of our partner retailers and manufacturers from the development of the collection and of the assortment to the management of the after-sales service.
We guarantee to each of our customers the quality of the products, and the respect of the delivery lead times.

From our proven know-how in outdoor furniture, we diversified our offer with complementary product categories:
GARDEN: sun protection (gazebos, pergolas, and umbrellas), outdoor storage (buildings, sheds, and boxes), outdoor games (table tennis tables).
HOME: indoor living-room (sofas, sofa-beds, armchairs, coffee tables and side tables).


PLICOSA GROUP PARTNER