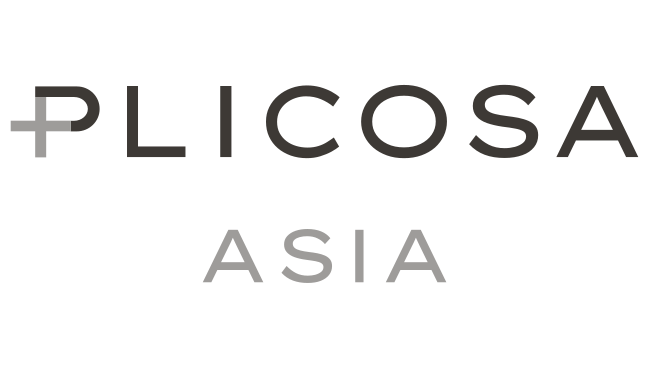 Our products are the combined output of our group's sales teams and our designers and stylists: in-house developments, co-developments with suppliers, and adaptation of products selected in the showrooms of partner suppliers.
Missioned on specific requirements, Plicosa Hong Kong and Plicosa Taiwan have large series of products manufactured in selected and controlled partner manufacturers, according to criteria laid down by the group's commercial companies and their customers.
Products, markings, packaging, assembly instructions, and digital marketing tools, are developed and adapted to the countries in which the products are marketed.